Celebrating 25 Menu Stories
with the release of dual episodes 24 & 25
Our sweepstakes has ended and winners have been notified. Thank you for celebrating with us!
Delicious prizes of all sizes
Our lucky winners are getting drool-worthy gift cards, discounts for high tech kitchen appliances, and more
See below for terms and details
​
Many thanks to our partners, donating generous gifts to our lucky winners: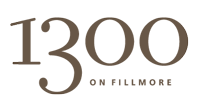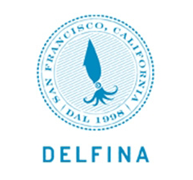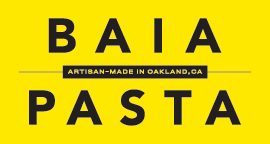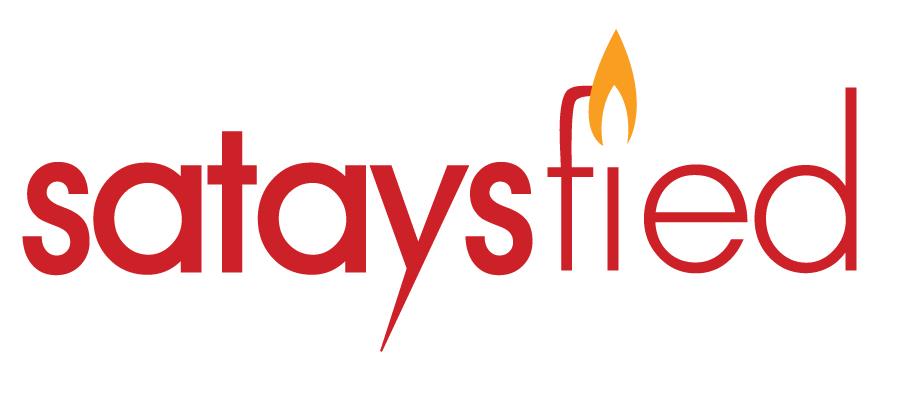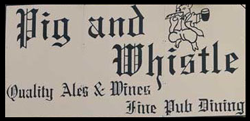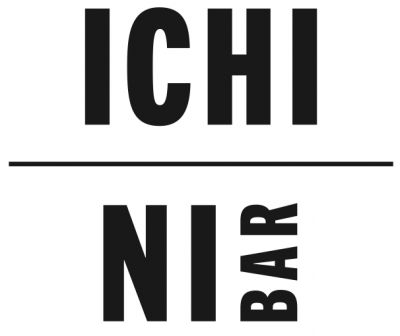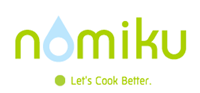 Share #25MenuStories on Twitter:
I just entered to win delicious prizes! You can too: Subscribe on menustories.com. #25MenuStories via @menu_stories
---
Terms and details
We're excited to celebrate 25 episodes of the Menu Stories series with you! Our sweepstakes has now ended.
Subscribing to the menustories.com newsletter between April 1 and April 25, 2016 automatically enters you into the 25 Menu Stories sweepstakes prize giveaway. The 25 Menu Stories sweepstakes ended at 11:59pm PT on April 25, 2016. You must confirm your subscription by this time to be eligible to win.
Please make sure to confirm your subscription, per the instructions shown in the signup process. Only new email subscribers are eligibile to enter the sweepstakes.
At least three winners will be drawn at random and announced after April 25th. Winners will be contacted at the email address provided. If we do not get an email reply from you within five business days from our first attempt to contact you to confirm your prize, your position will be forfeited and another random winner will be selected to receive your prize.
---
↑