Chef Tim Archuleta and Erin Archuleta of ICHI Sushi + Ni Bar meet with Menu Stories editor, Rebecca Goberstein, in their newest restaurant, ICHI Kakiya, just one month after its opening. They've formed a proper restaurant group to reflect their now multiple loctions: ICHI Dozo.
ICHI Sushi + Ni Bar, which was originally located where the ICHI Kakiya oyster bar resides, became so popular that the duo moved the sushi restaurant to a larger location up the street, where they also expanded the menu.
In the episode, we learn that the couple fell in love over oysters, so they'd always dreamed of turning their snug, original location into a cozy oyster and raw bar.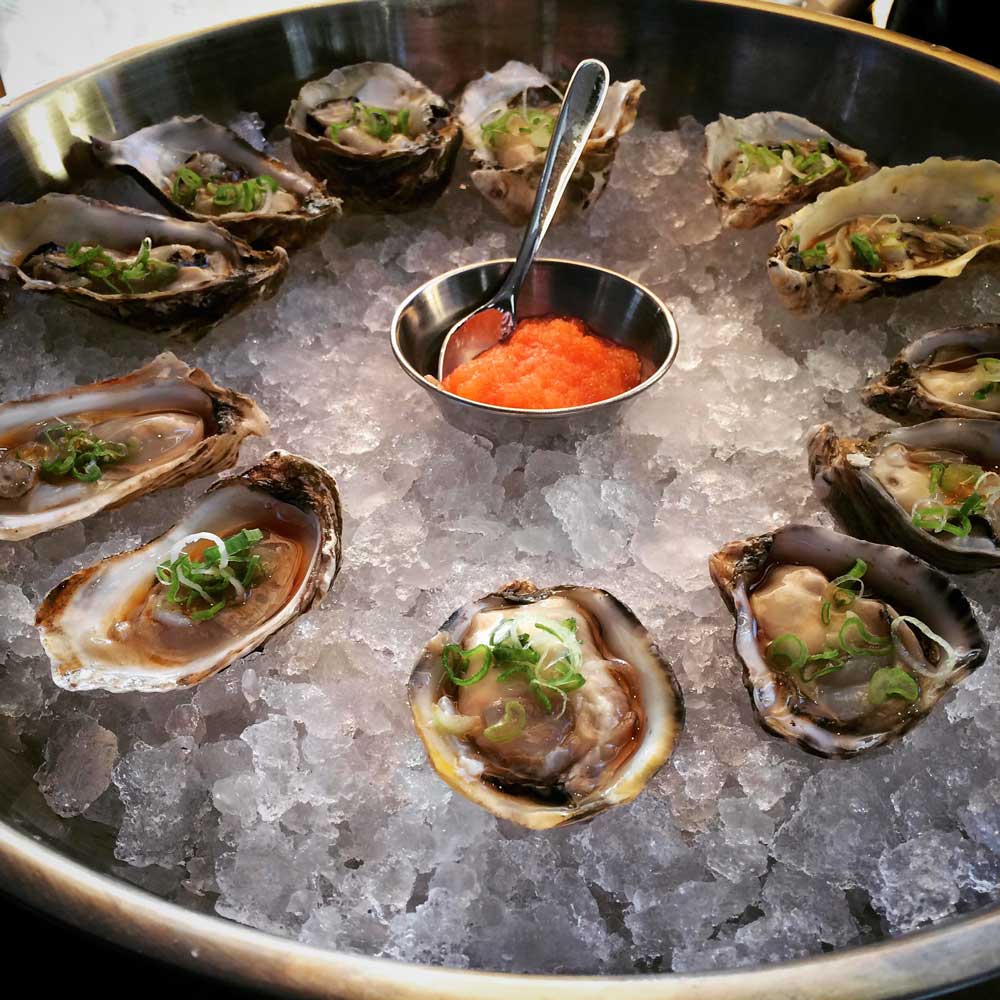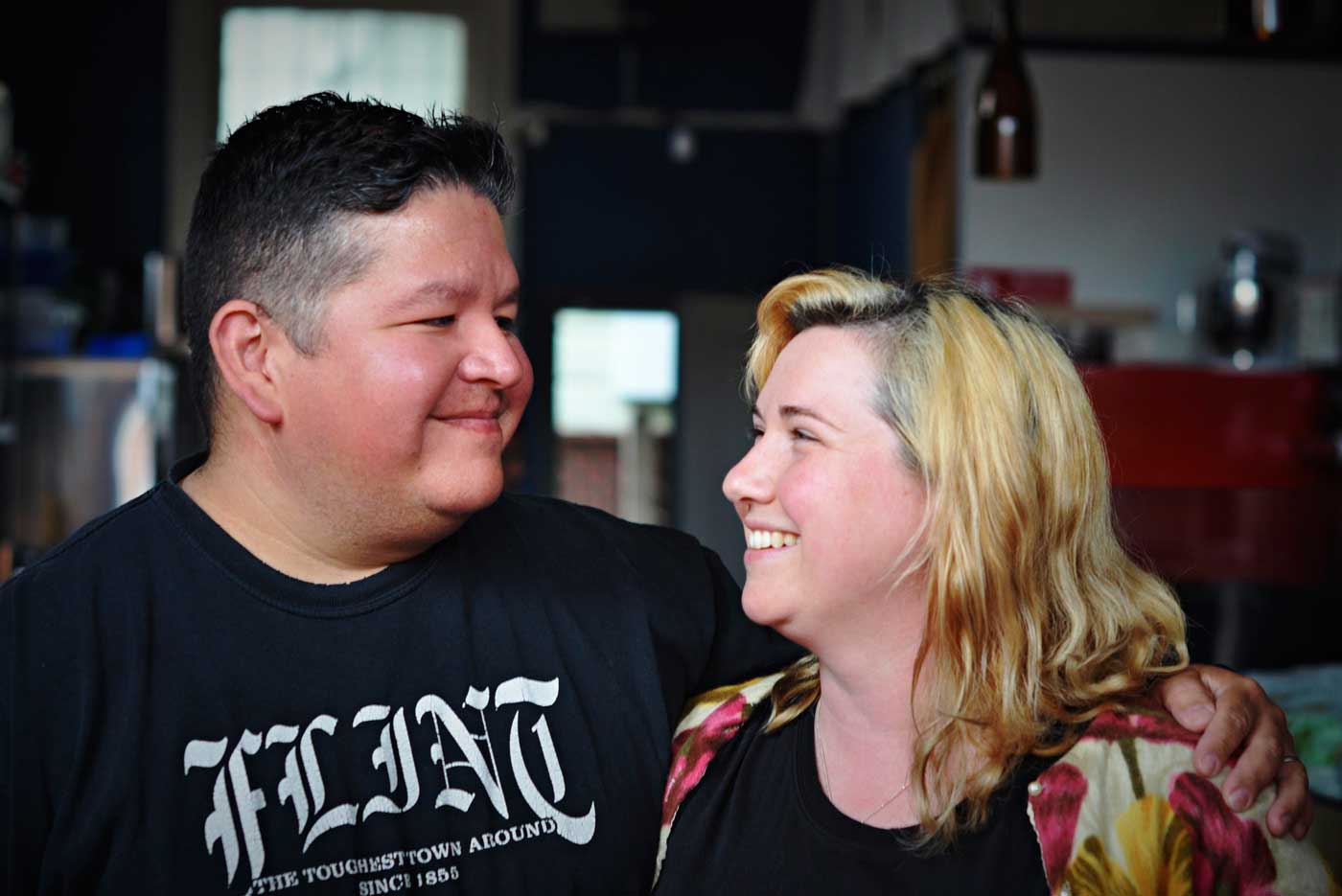 Full of energy, both restaurateurs share a passion for maintaining the neighborhood feel of Bernal Heights in San Francisco, throughout rapid change over recent years. Chef Archuleta is possibly even more passionate about preserving the Japanese culture and its food, which he speaks about with such admiration that it's impossible not to be inspired to learn the history for yourself.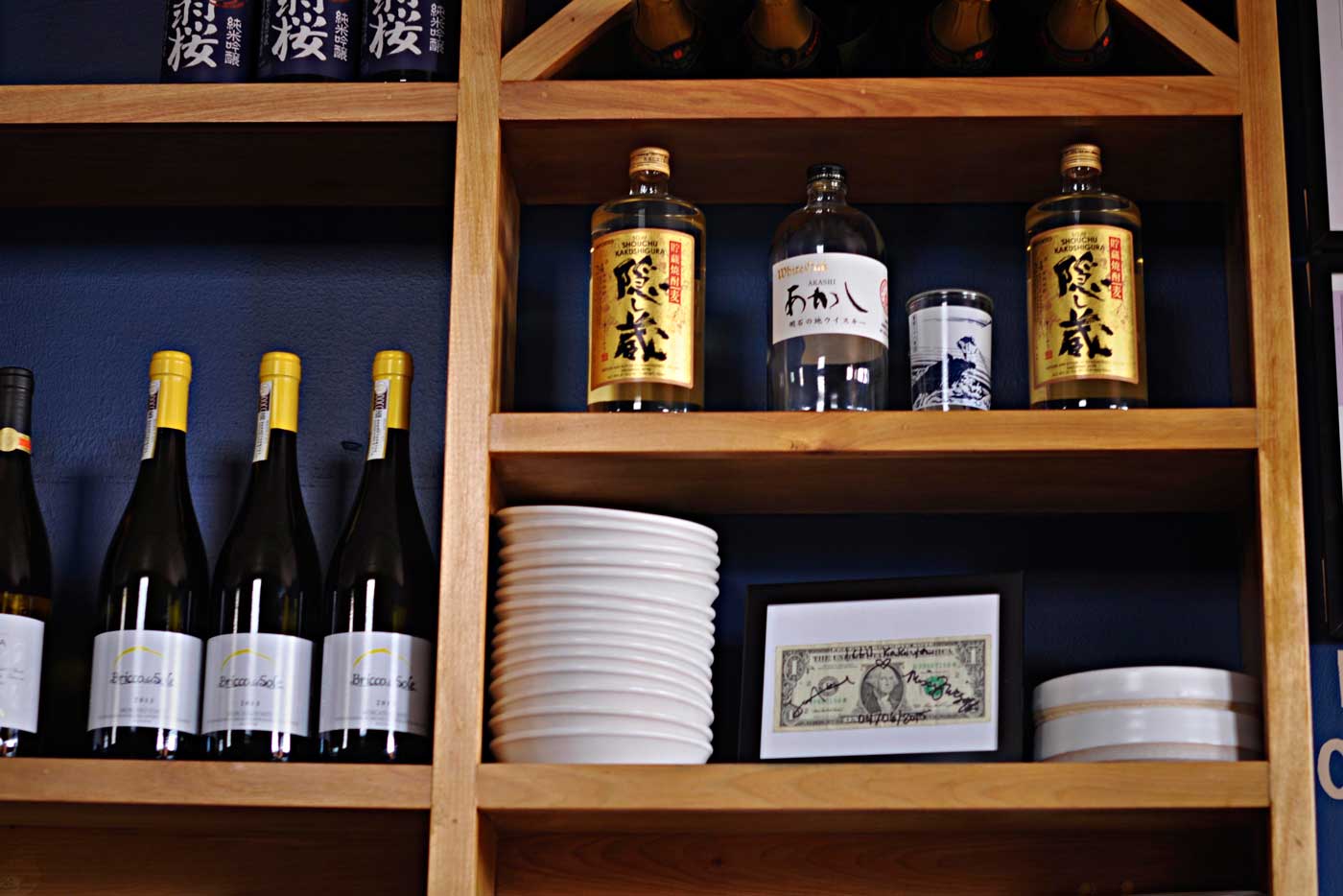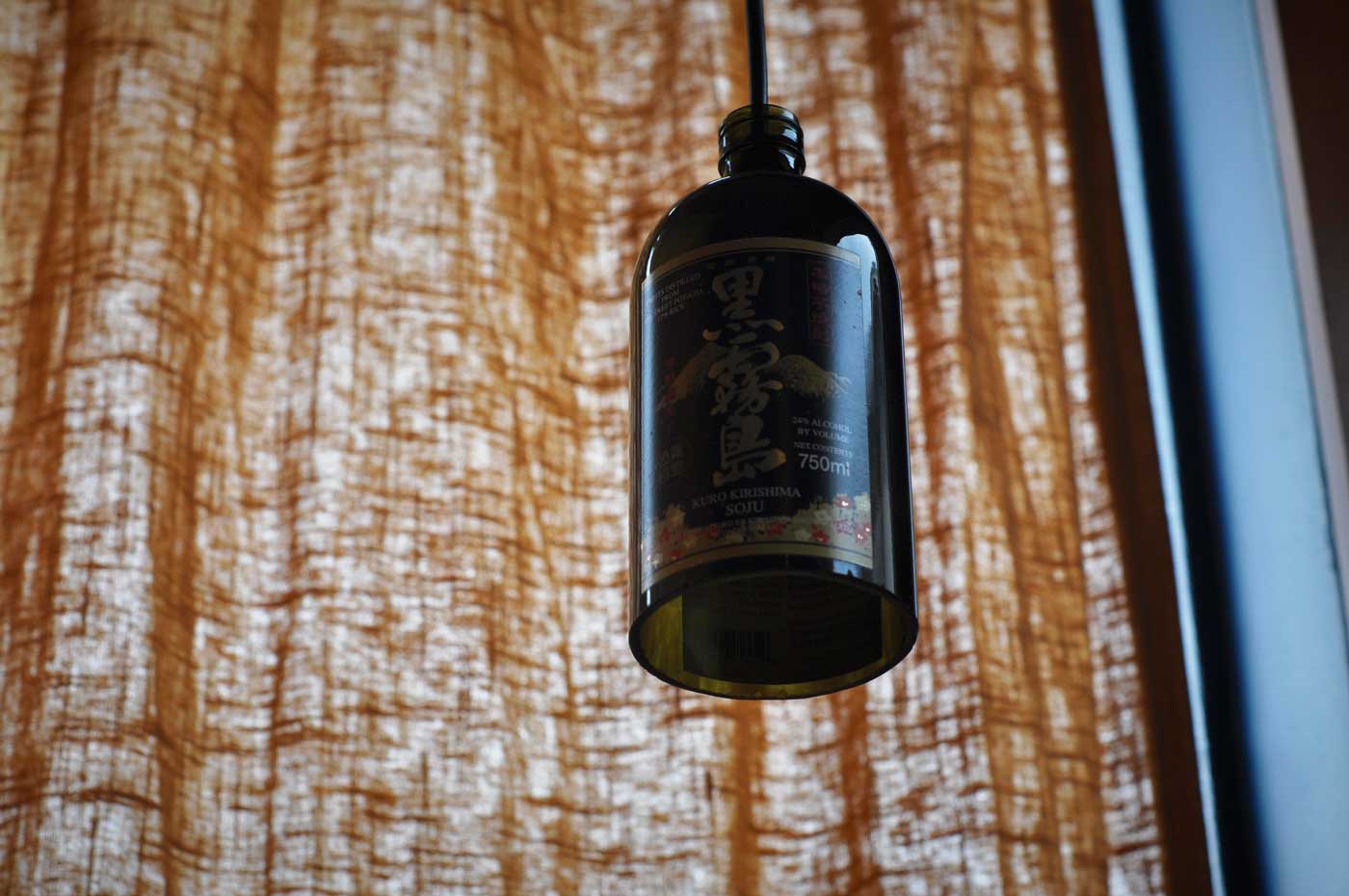 The knowledge Chef Archuleta exhibits about Japanese food and the traditional style of eating is evidence that he has spent over two decades perfecting his craft, since age twenty-one. He teaches us how to, in turn, respect the food. And we have good news — at ICHI Sushi + Ni Bar, you have permission (in fact, you're urged) to eat sushi with your hands! Of course, the same goes for the oysters at ICHI Kakiya.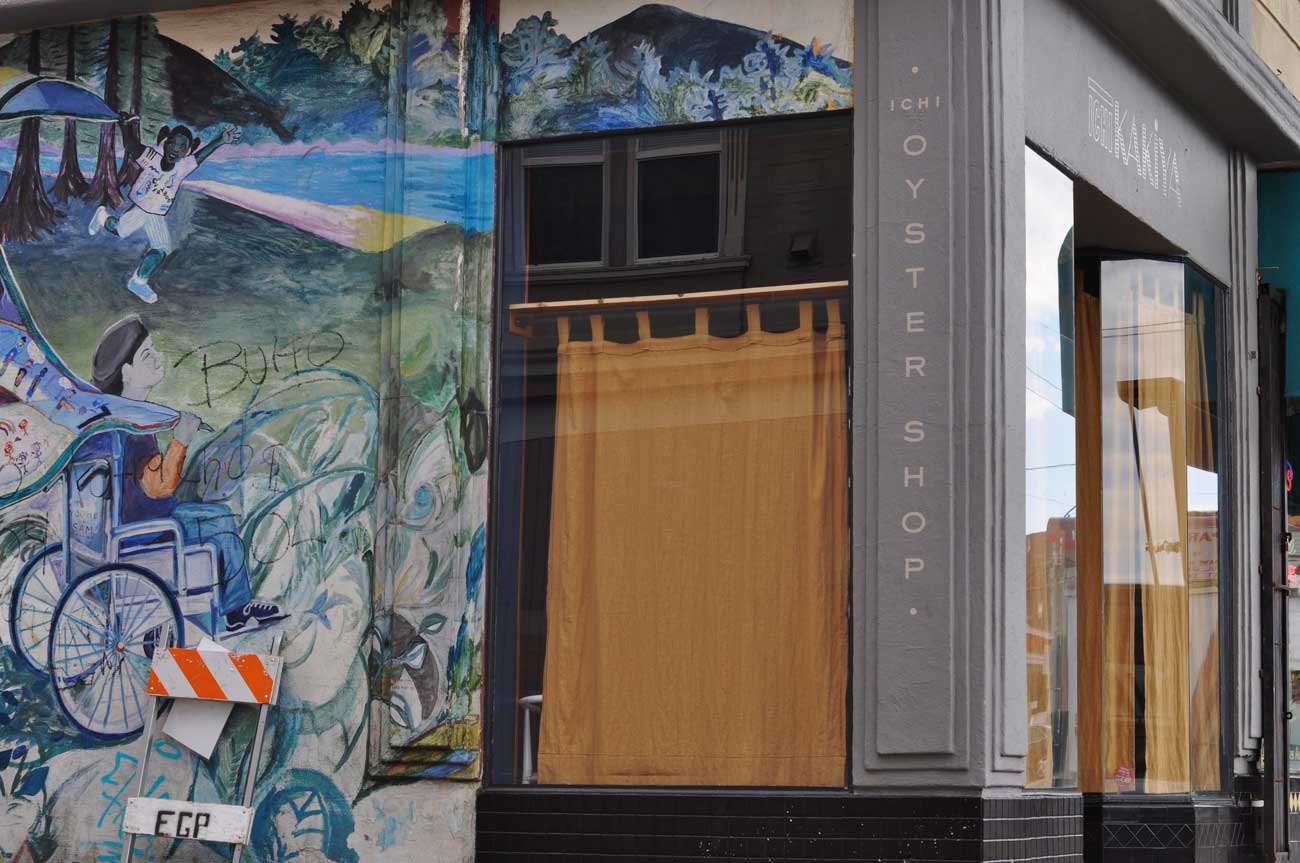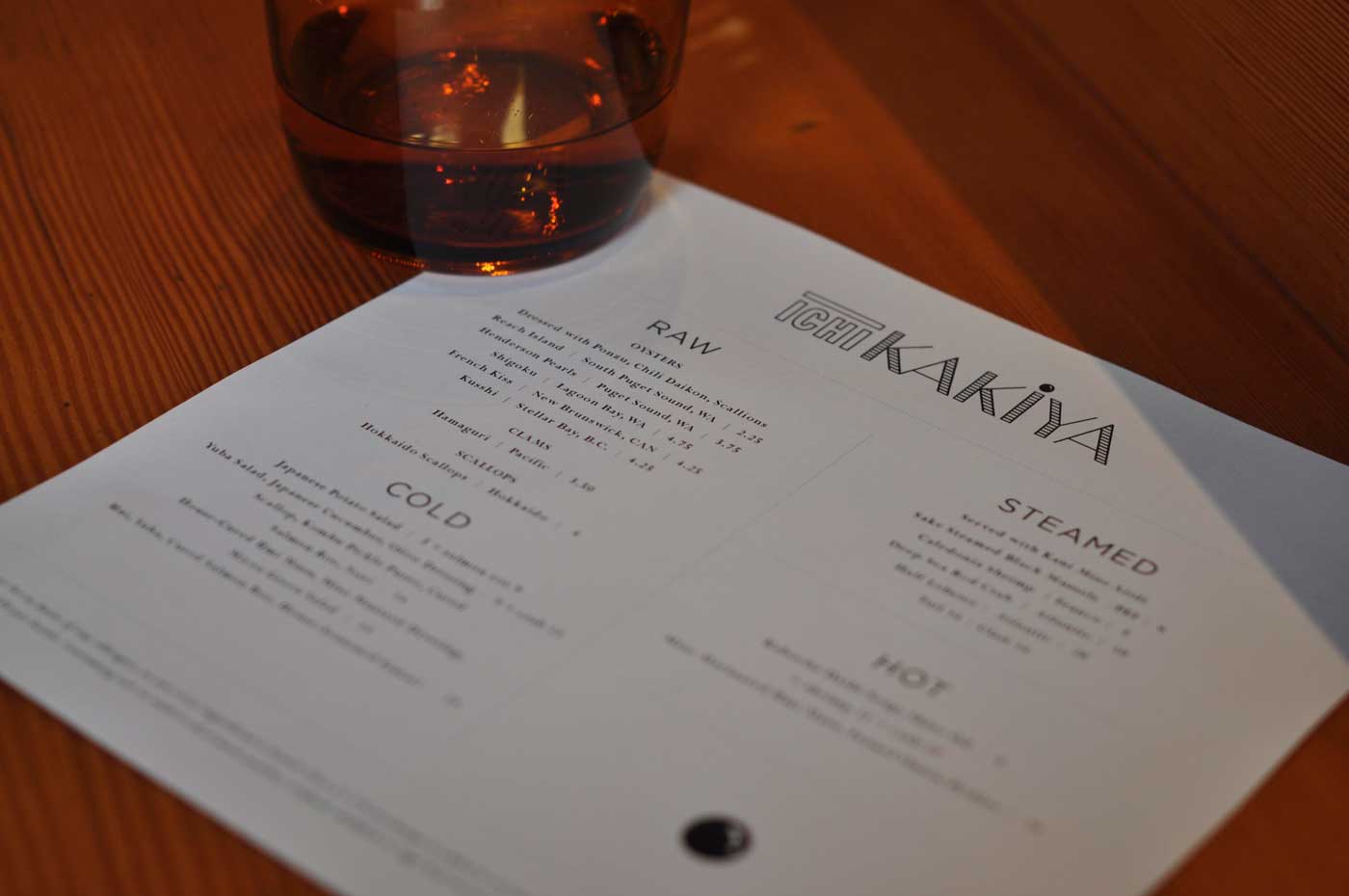 With the opening of the new ICHI Kakiya restaurant space, it's clear that Chef Archuleta and Erin Archuleta are committed to the civic duty that comes with owning a growing business. Erin Archuleta's background in non-profit work lends well to her role as "the business side" of ICHI Dozo Restaurant Group. In this episode, her passion for the community and the power to effect positive change through small business is palpable. It's no surprise that she holds a seat on the Board of the Golden Gate Restaurant Association.
A common theme in the stories we've heard has been the deep commitment the people behind some of San Francisco's most loved restaurants have to their employees. Chef Archuleta and Erin Archuleta share this same sense of responsibility — and tell us how rewarding they find it to have a team supporting them that they also consider their friends.
After all, the food is only there because of the people. Listen to this episode and you'll feel like you know the ones behind these religiously authentic Japanese dining experiences in Bernal Heights.