In the fourth episode of Menu Stories, we meet Miguel Jara, owner of the legendary La Taqueria in San Francisco's Mission District. La Taqueria has been a local Mission favorite for over forty years, since Jara opened it in 1973. This no-frills Mexican restaurant is loved in large part because of the warmth and humor that Jara embodies.
It's clear that Jara cares deeply about each and every one of his customers — even those he barely knows. In fact, Jara is so thoughtful that he greeted me with a vase of beautiful pink roses, as an apology for rescheduling our interview date. It really hadn't been a big deal, but I was touched by his even thinking of apologizing, let alone with beautiful flowers. I was also lucky to enjoy a delicious off-the-menu breakfast of chorizo and beans, chips with salsa fresca, and fresh squeezed mango juice, all thanks to Jara's hospitality.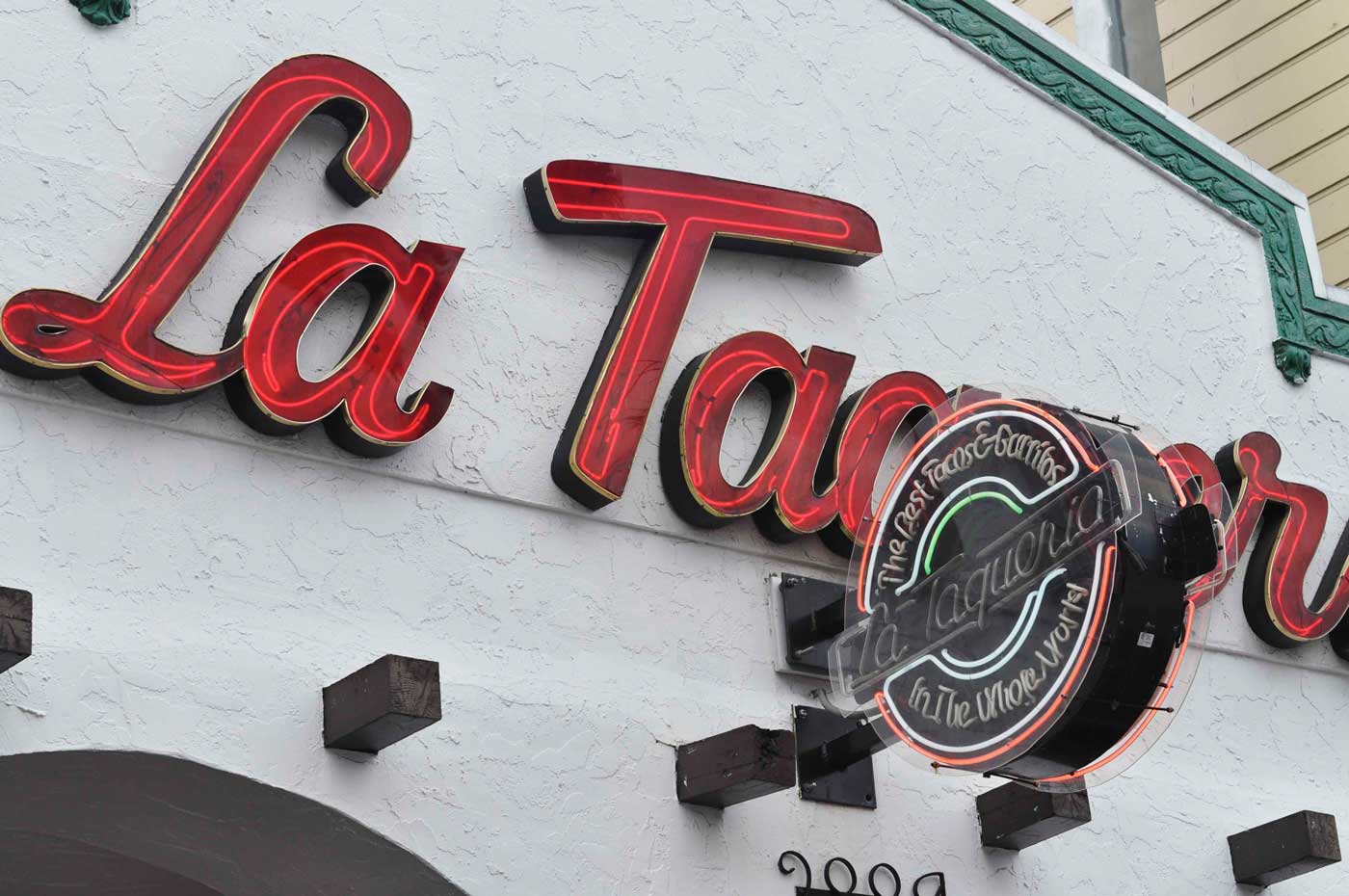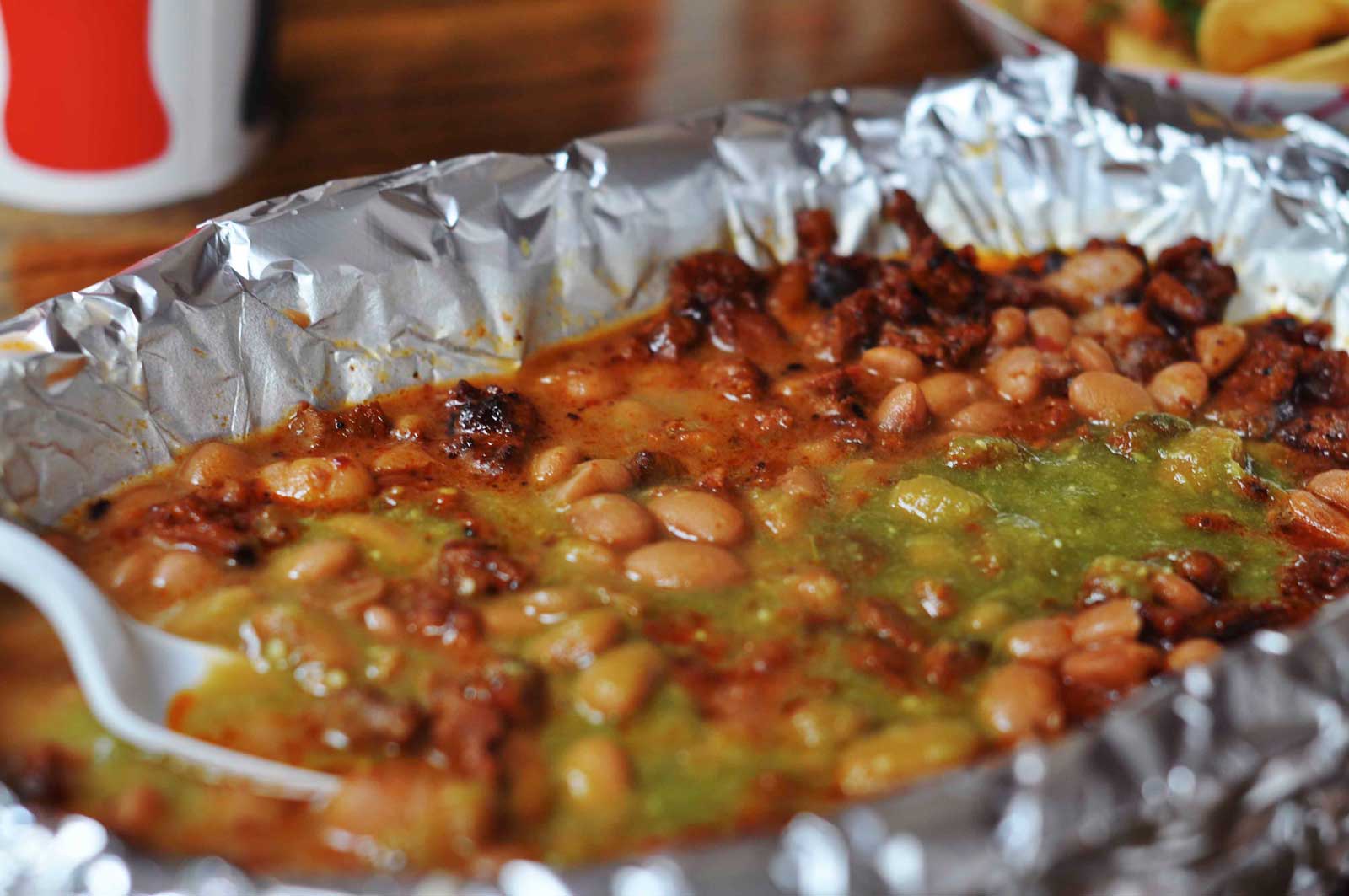 The magic of La Taqueria extends beyond Jara, though, to the delicious food they serve. The cuisine enjoyed by unassuming regulars to this burrito spot on 25th and Mission earned national accolades when ESPN's FiveThirtyEight named La Taqueria as makers of the best burrito in America in 2014. Zagat calls La Taqueria a "true original" and even gives them a food rating of 25 (for context, Michael Mina gets a 26).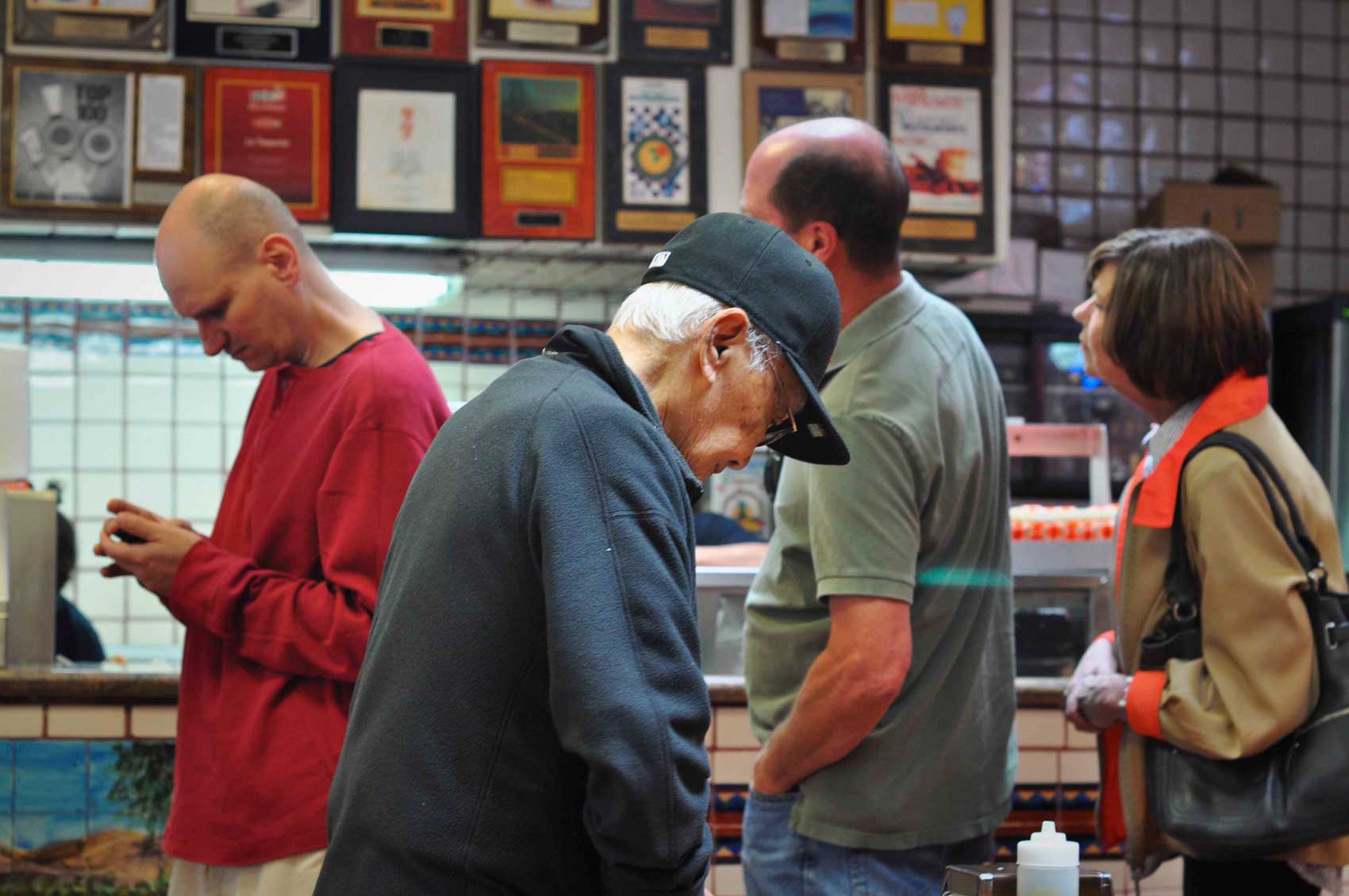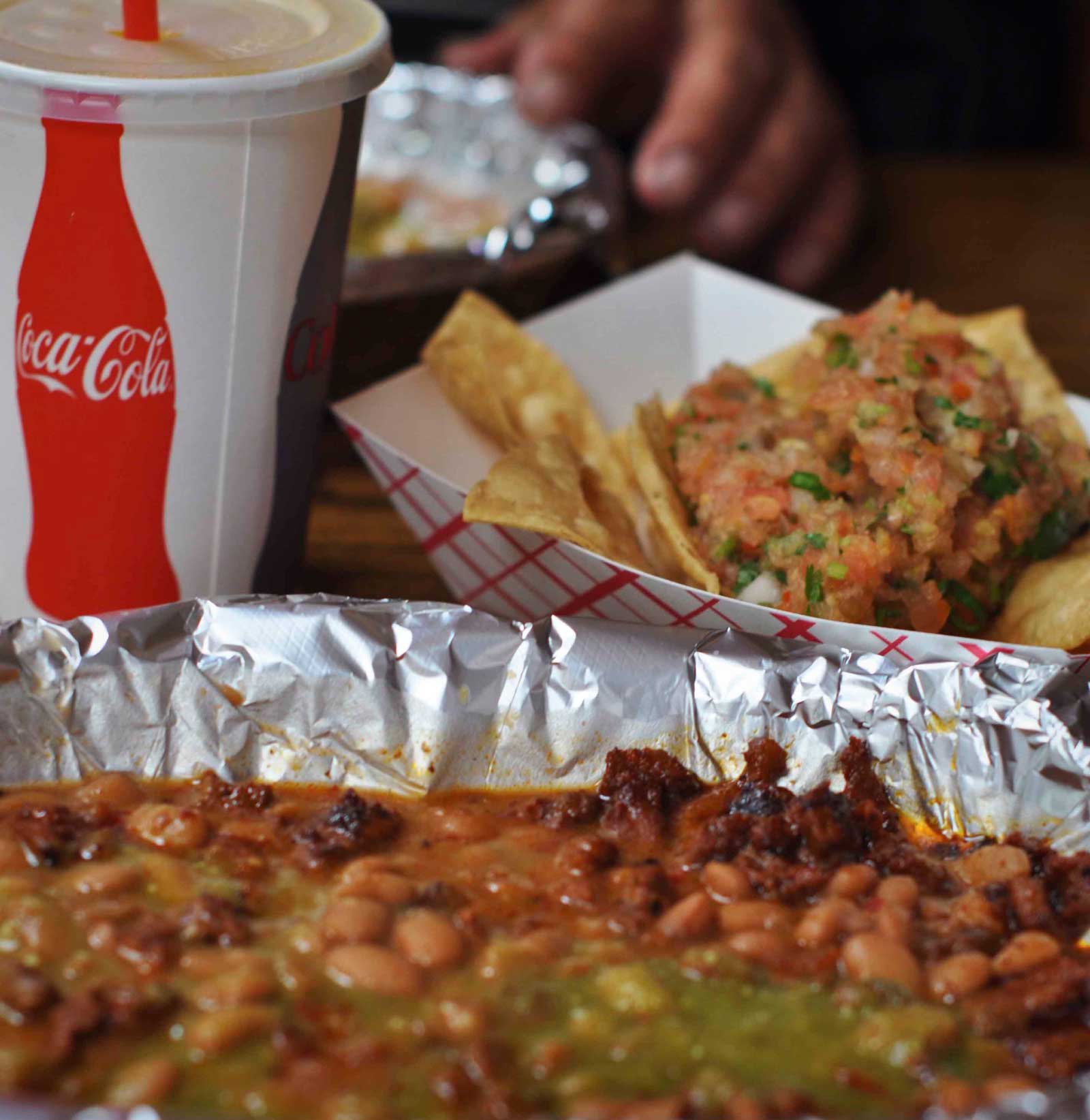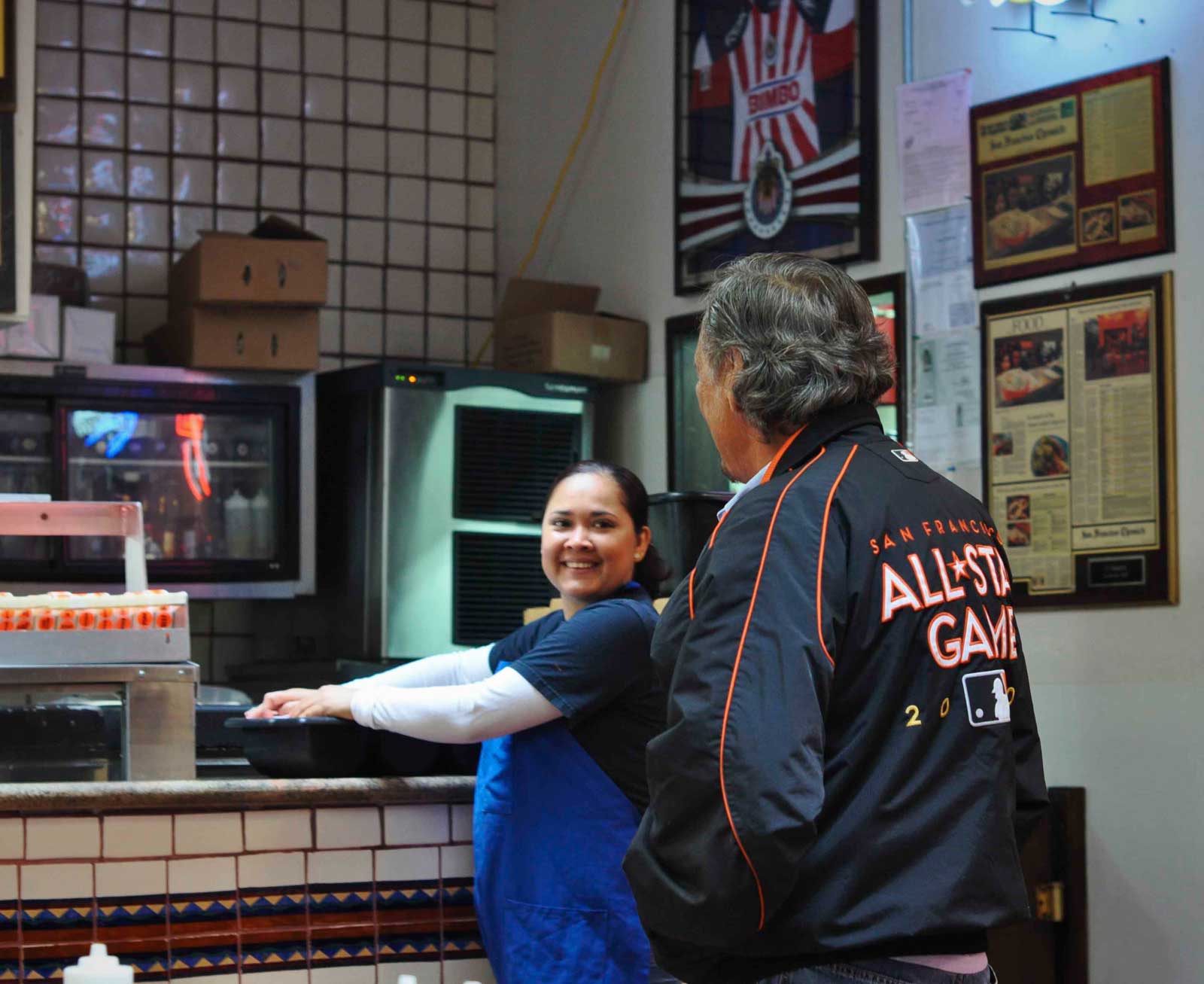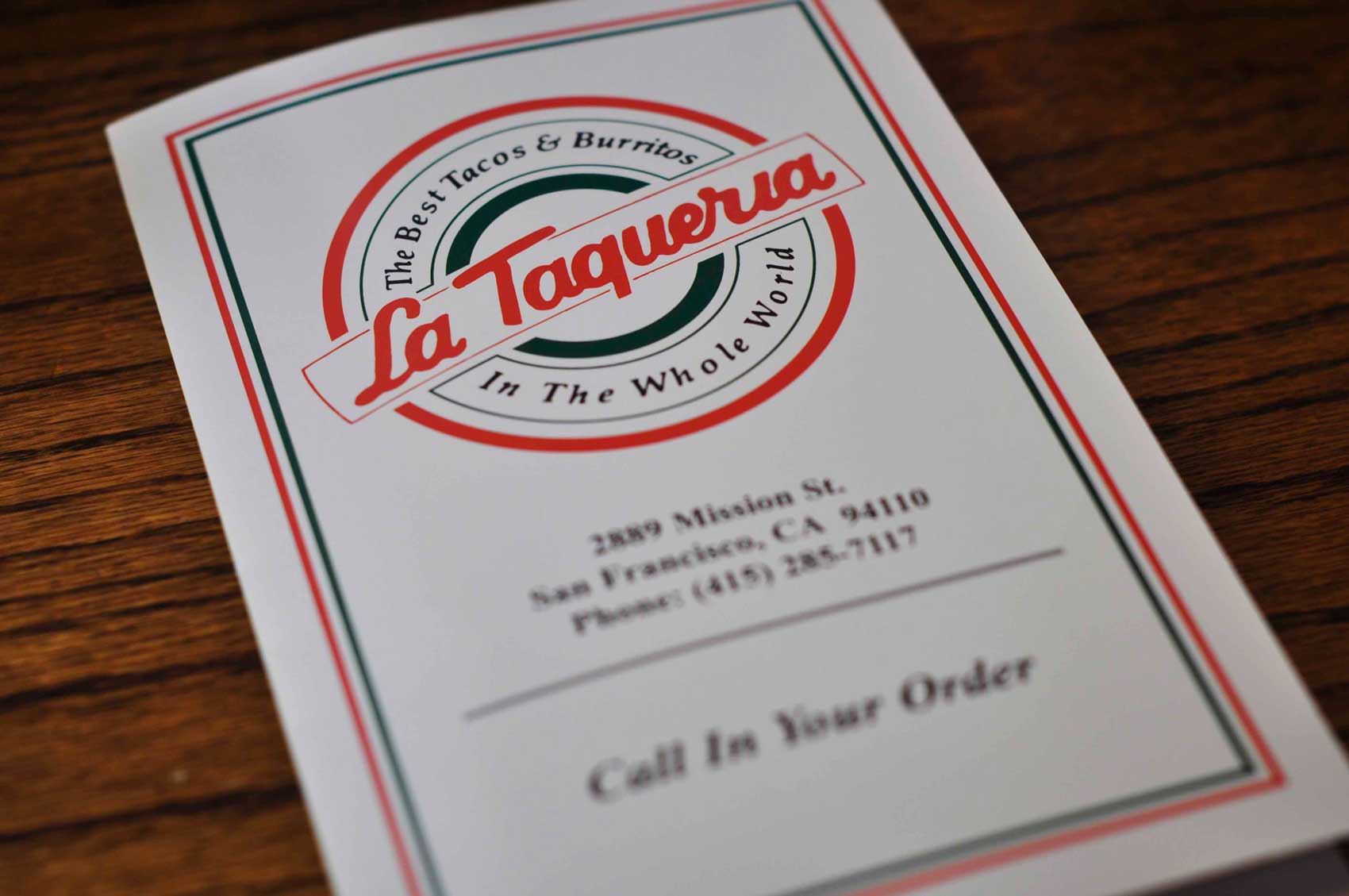 Like chef Gonzalo Guzman, Jara presses the importance of the quality of tortillas to his food. Originally, Jara worked with a tortilla maker, who happened to be a family friend. The friend suddenly changed the tortilla recipe — and not for the better. Jara decided to make a change, despite the friendship, to maintain the quality he expected of his taqueria. He eventually found the right tortillas all the way in San Jose, which is where La Taqueria sources their tortillas from, to this day.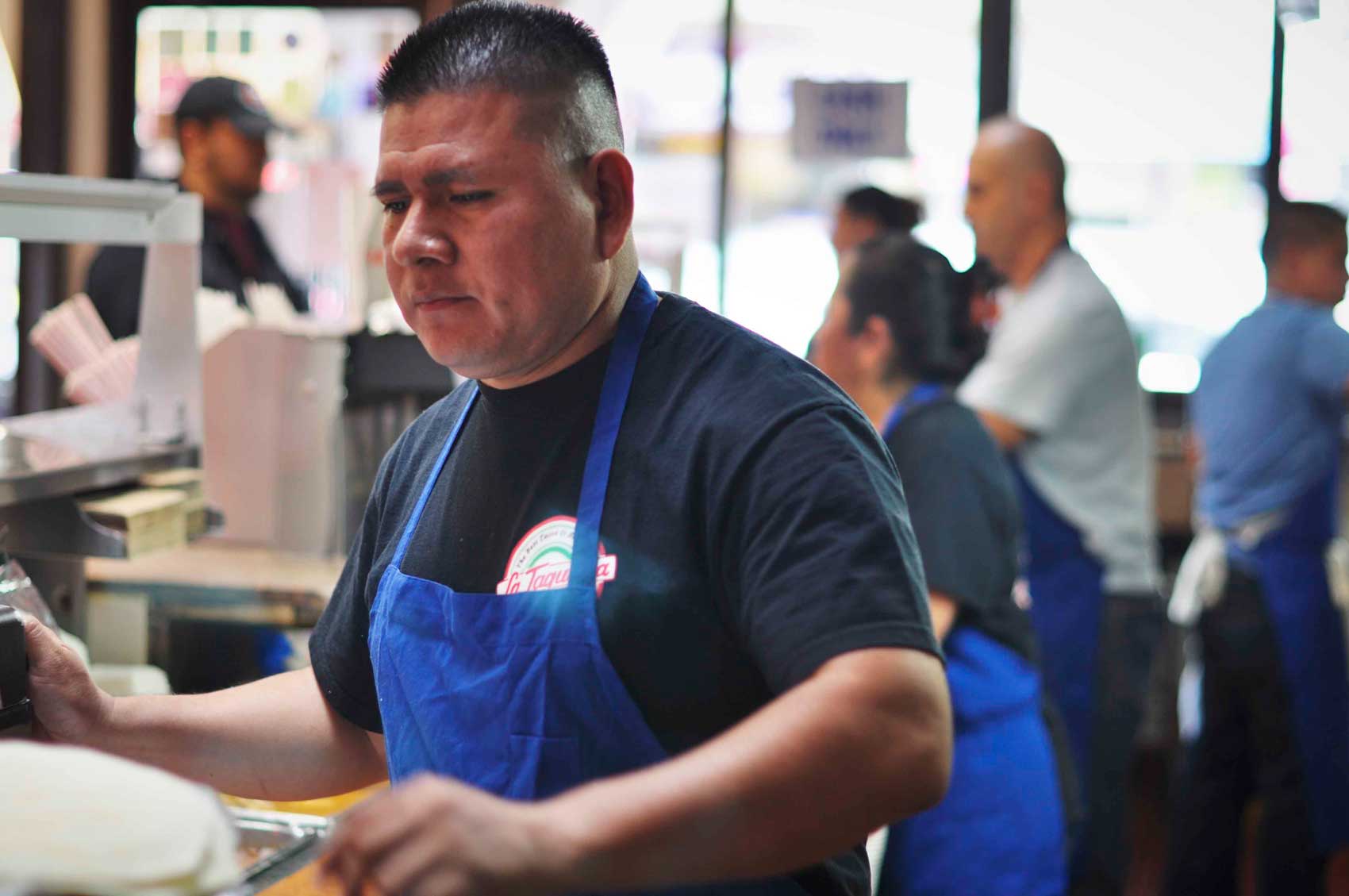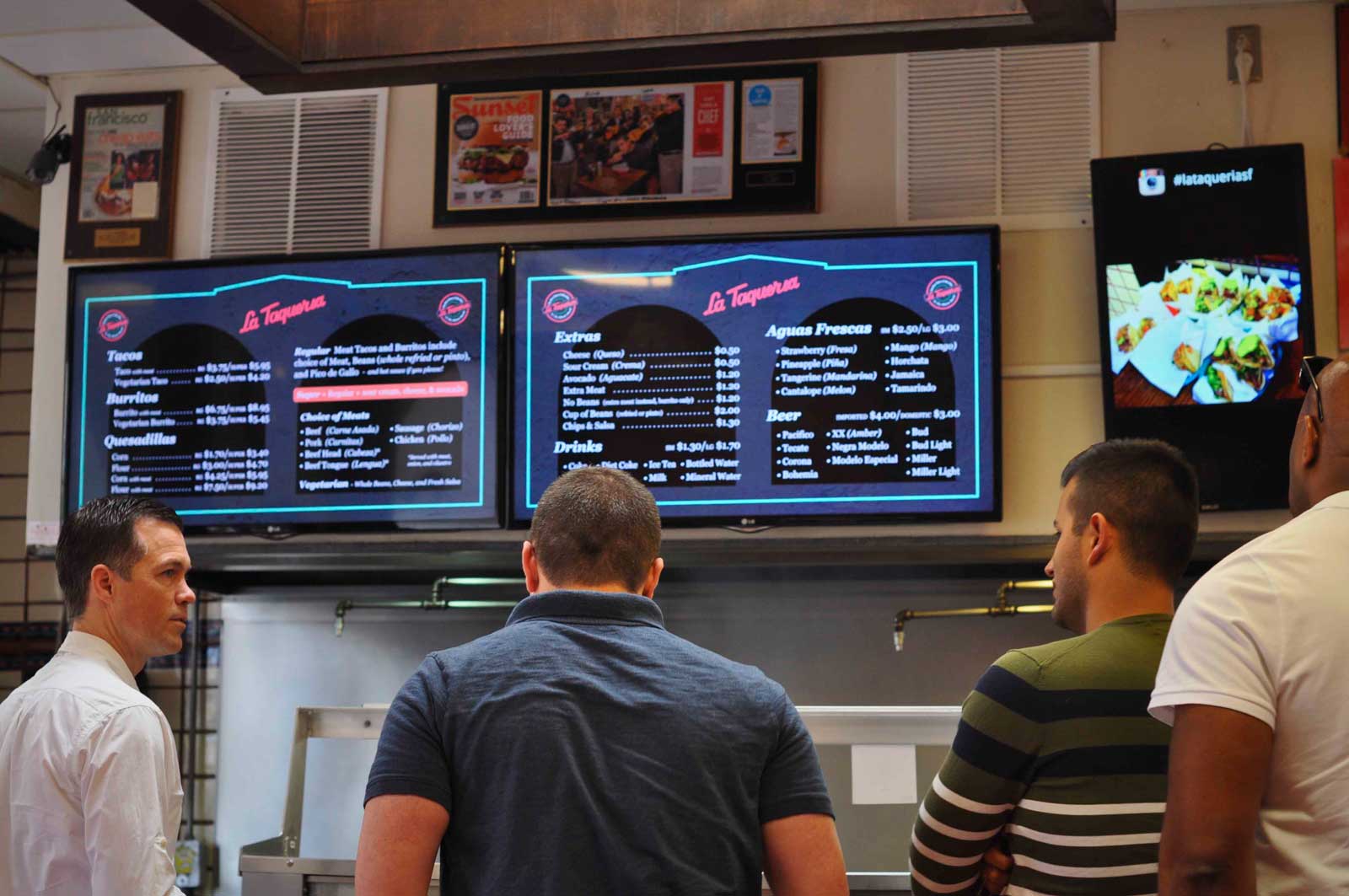 Despite the attention La Taqueria has garnered over the past few years, Jara remains humble and maintains a sharp sense of humor. He made me laugh so much that it was hard to get through the interview.
Jara, himself, is an intriguing individual. He's sentimental, clearly, but he's also complex. In the episode, he reveals that he's been a mechanic, a restaurant owner, a boxing coach that took his "kids" to the national championship, and a family man. He's been deported back to Mexico, he's returned to America, and, with 60% of restaurants failing after three or more years in business, he's achieved a feat very few in the food business can tout: running a continually operating restaurant for more than forty years.
The resilience and determination to succeed may be hard to see past the sheer joy Jara seems to get out of life. In listening to him share his story, it sounds like he very well may have discovered something most of us are still trying to figure out: how can we be successful, happy, and love what we do? Jara throws us a hint, when he shares, "everything that you like, you can do really well, if you really like it. To me, it's not a job to be here."