In our long-awaited 51st episode, we hear the story of Minnie Bell's Soul Movement, a food business that has long been simmering for chef/owner Fernay McPherson.
Chef McPherson grew up in San Francisco's Fillmore District—a historically vibrant African American neighborhood—and longs to bring her food back there someday. The area has struggled to maintain its roots, as rent and cost of living prices have skyrocketed. Even chef David Lawrence of 1300 Fillmore and Black Bark BBQ, who we met in episode 25, had to shutter the doors of both staple Fillmore District restaurants within a year from the time we sat down with chef McPherson. We hear her speak about how chef Lawrence mentors and inspires her work—at the time this episode was recorded in fall of 2017, chef Lawrence's restaurants still appeared to be going strong, as far as we knew.
What will become of chef McPherson's efforts to bring her soul food movement back to her neighborhood remains to be seen. We know we, at Menu Stories, are rooting her on from the sidelines. For now, you can enjoy the family-inspired recipes of Minnie Bell's at the Emeryville Public Market.
Listen to the episode to hear McPherson share how determination took her from working as a San Francisco Muni bus driver to participating in La Cocina's food business program, which helped McPherson pursue her dream of being a chef.
Be sure to subscribe to Menu Stories to get more episodes like this one delivered to your inbox.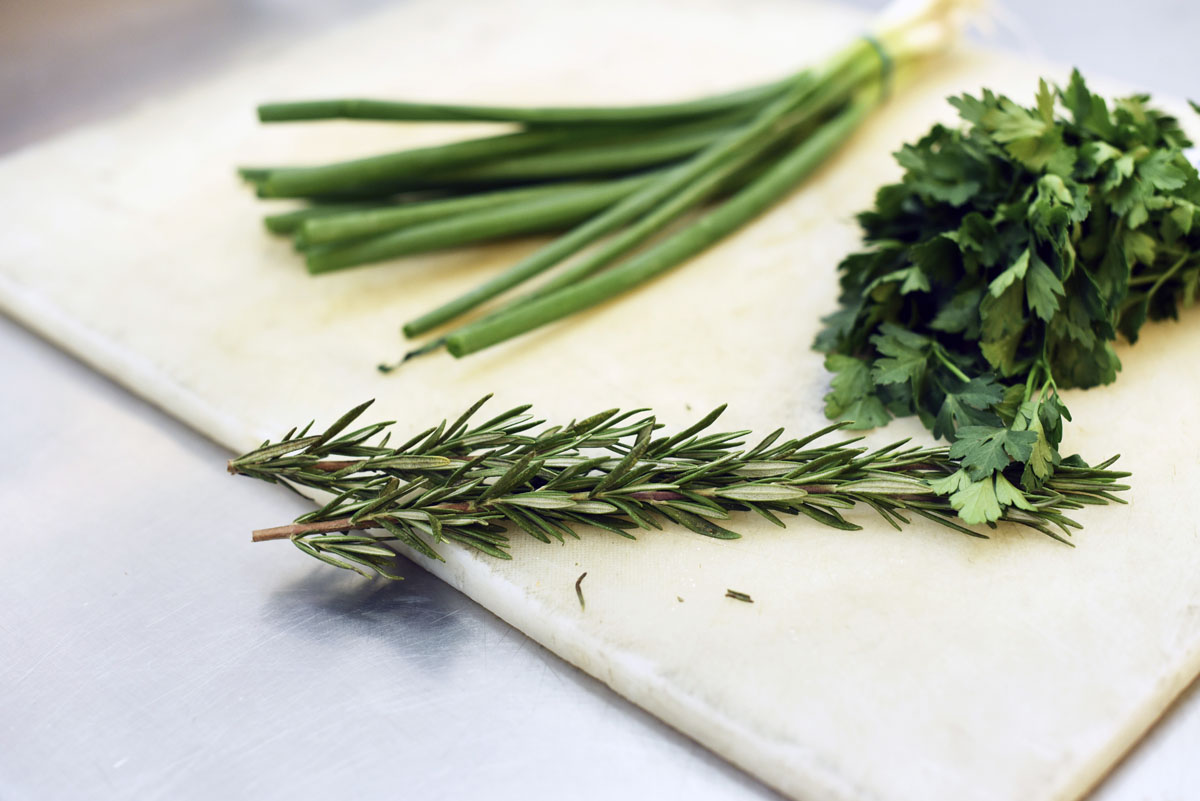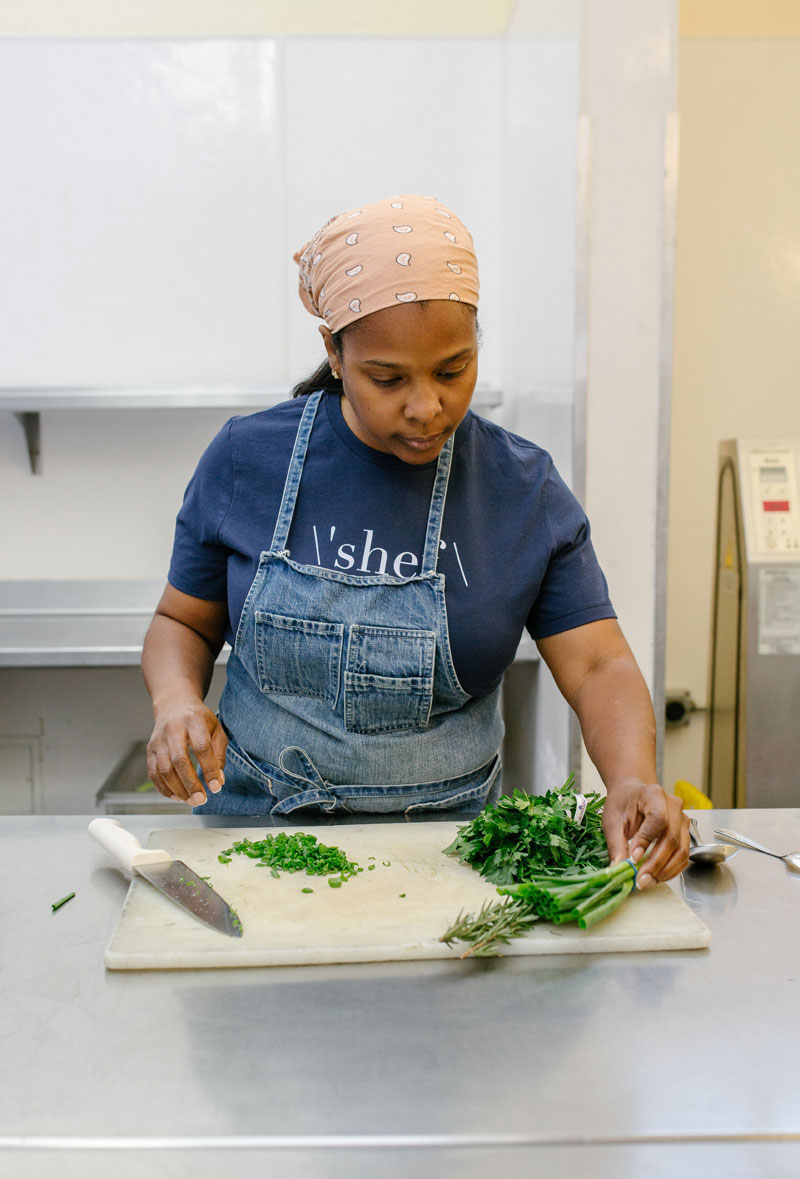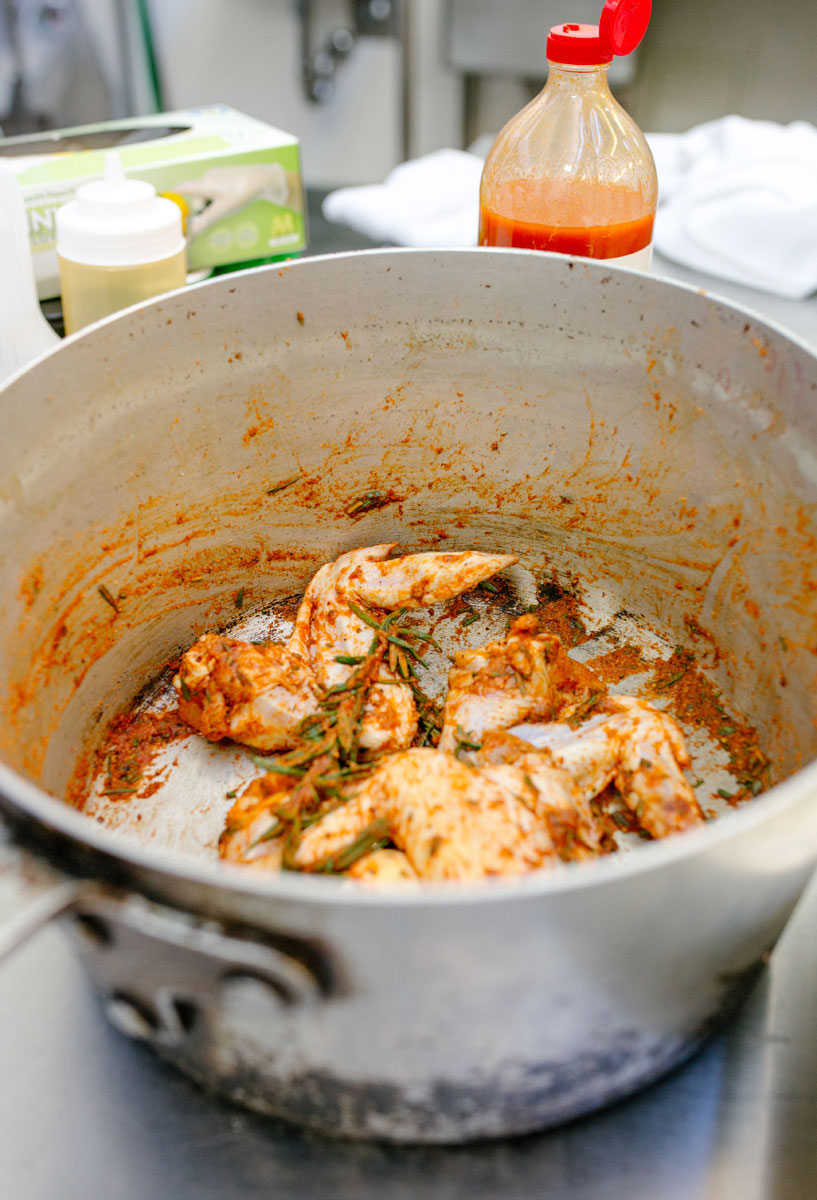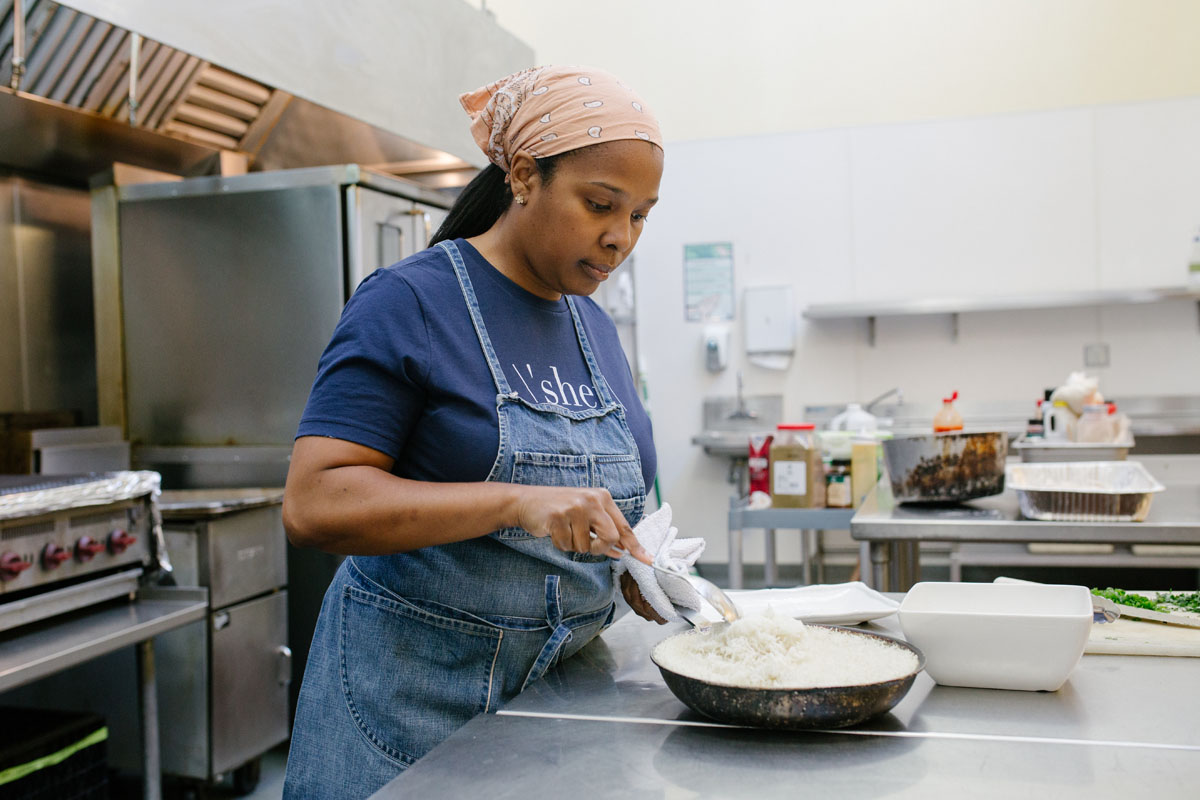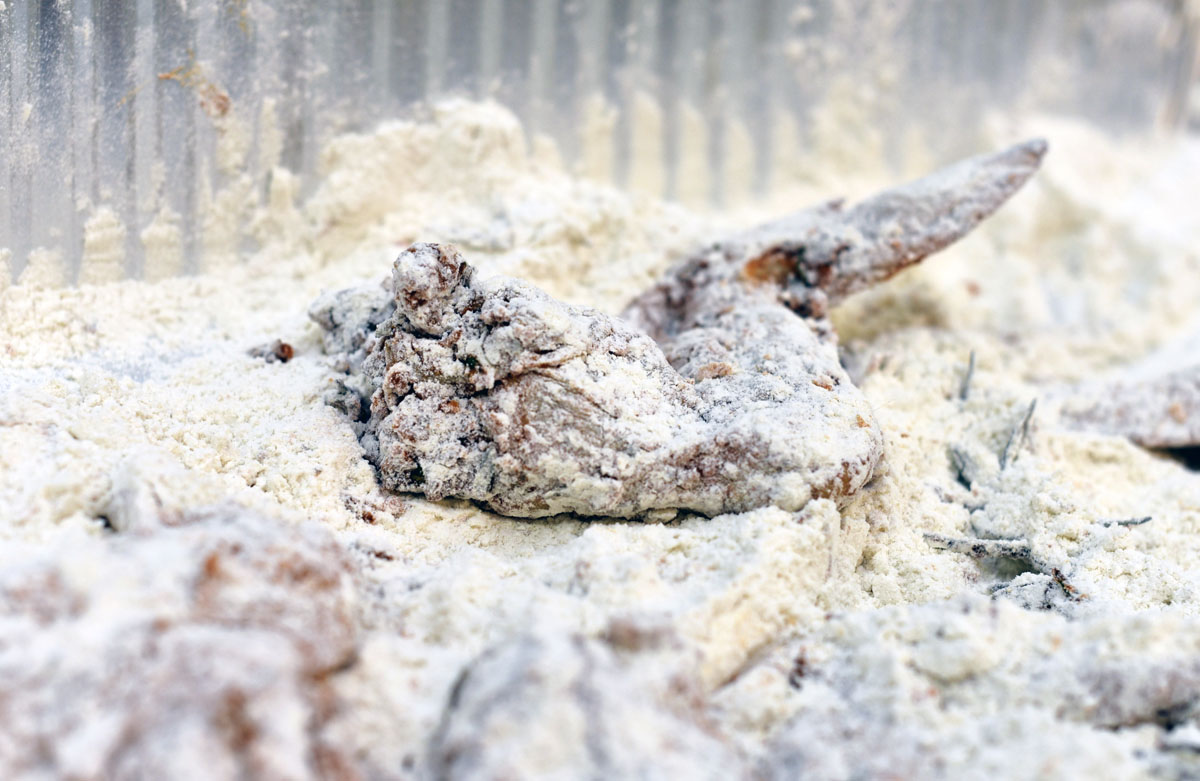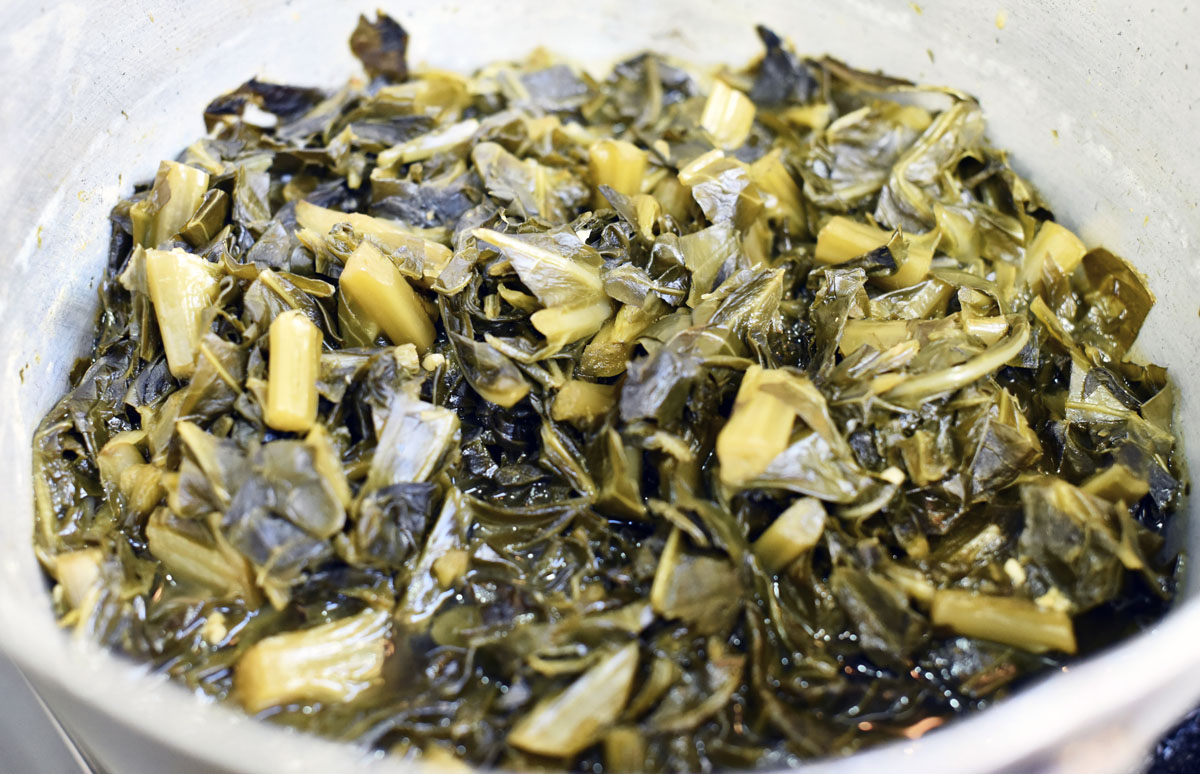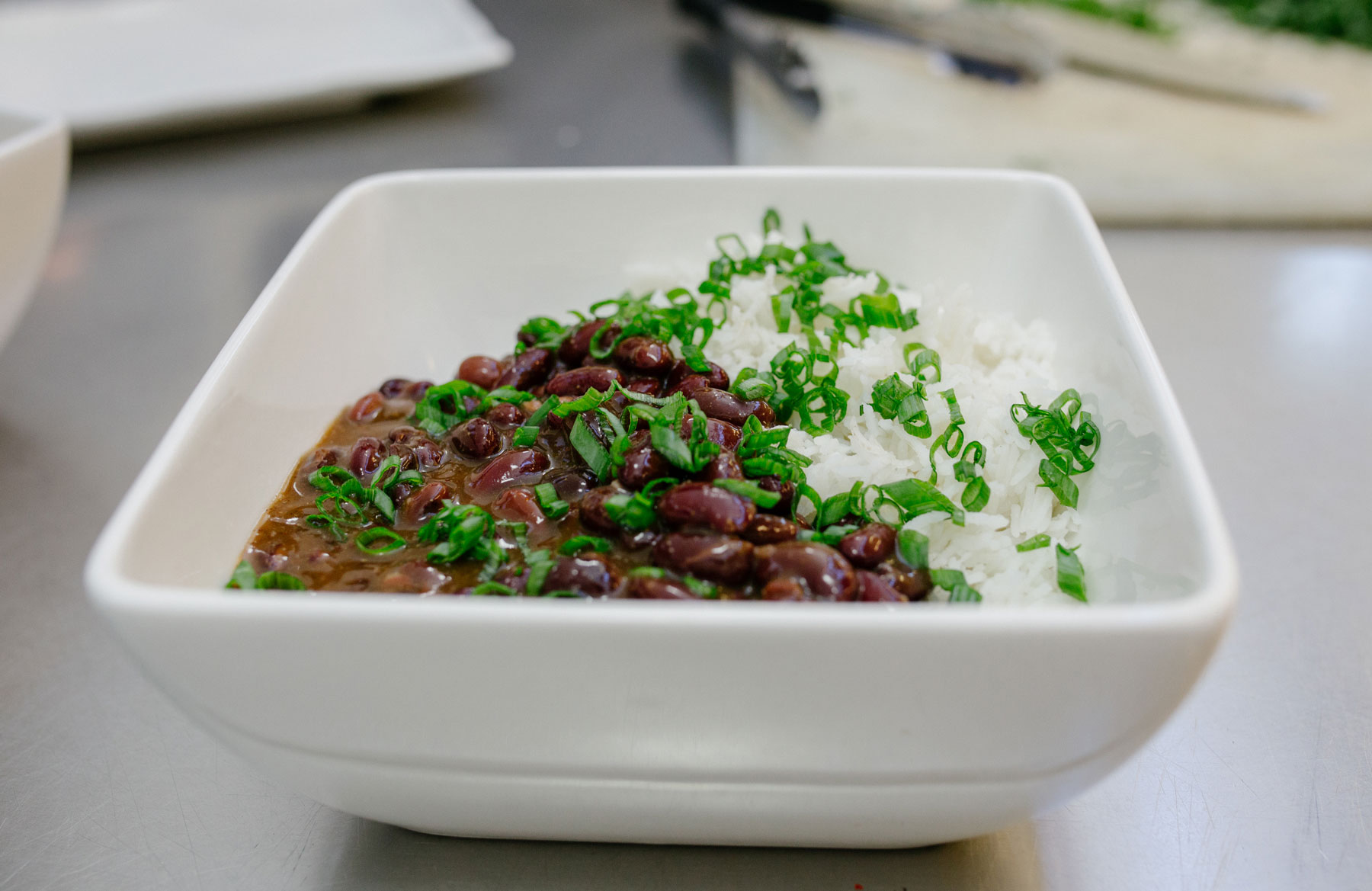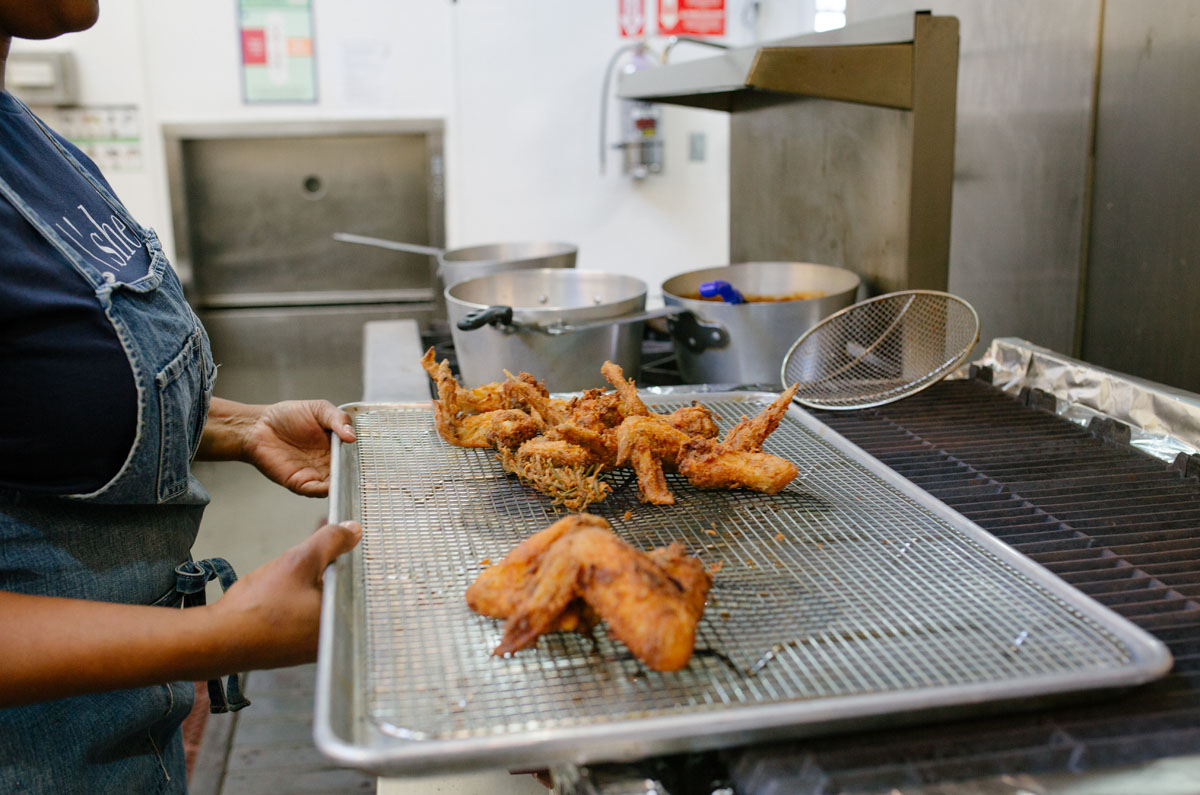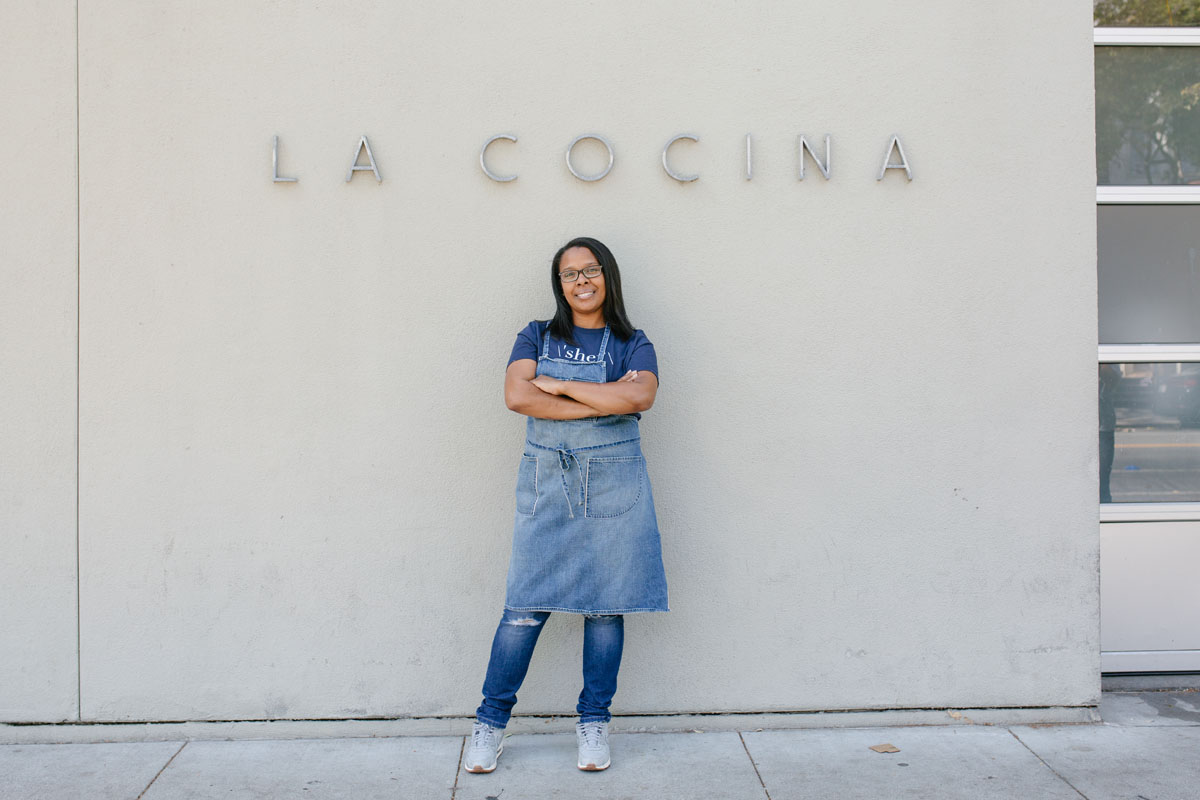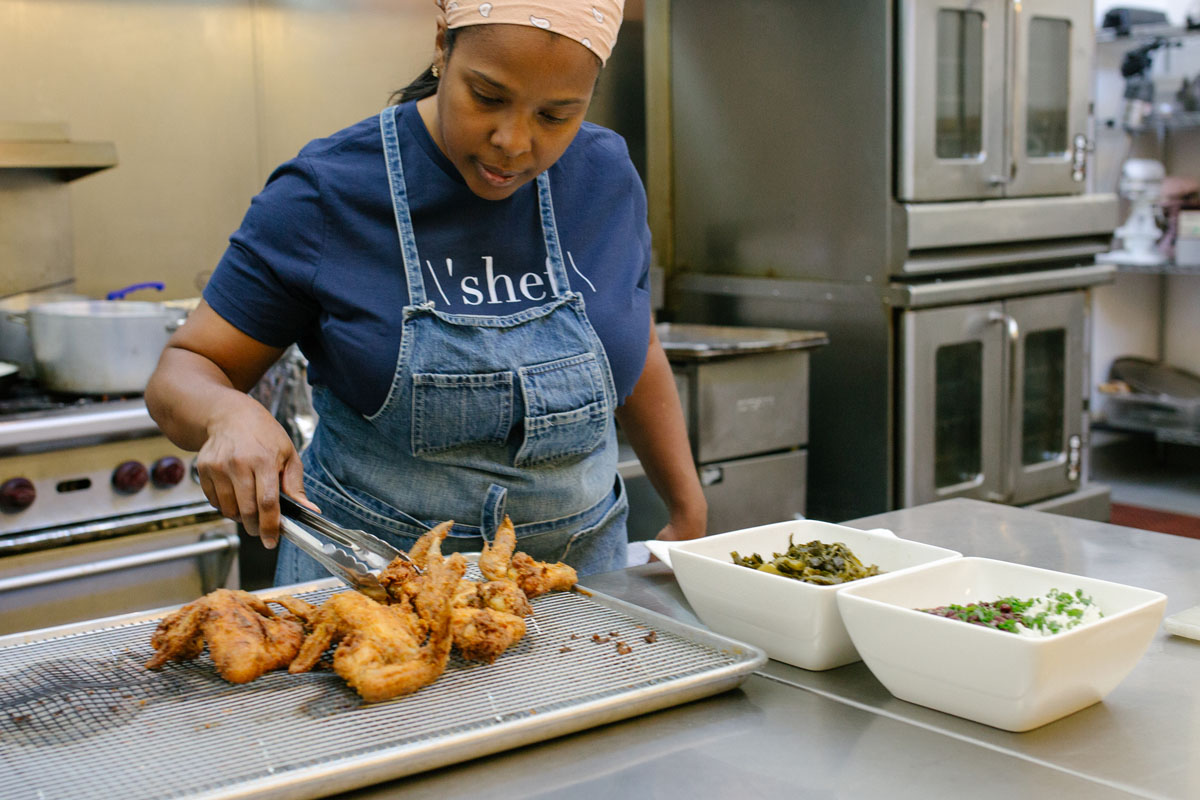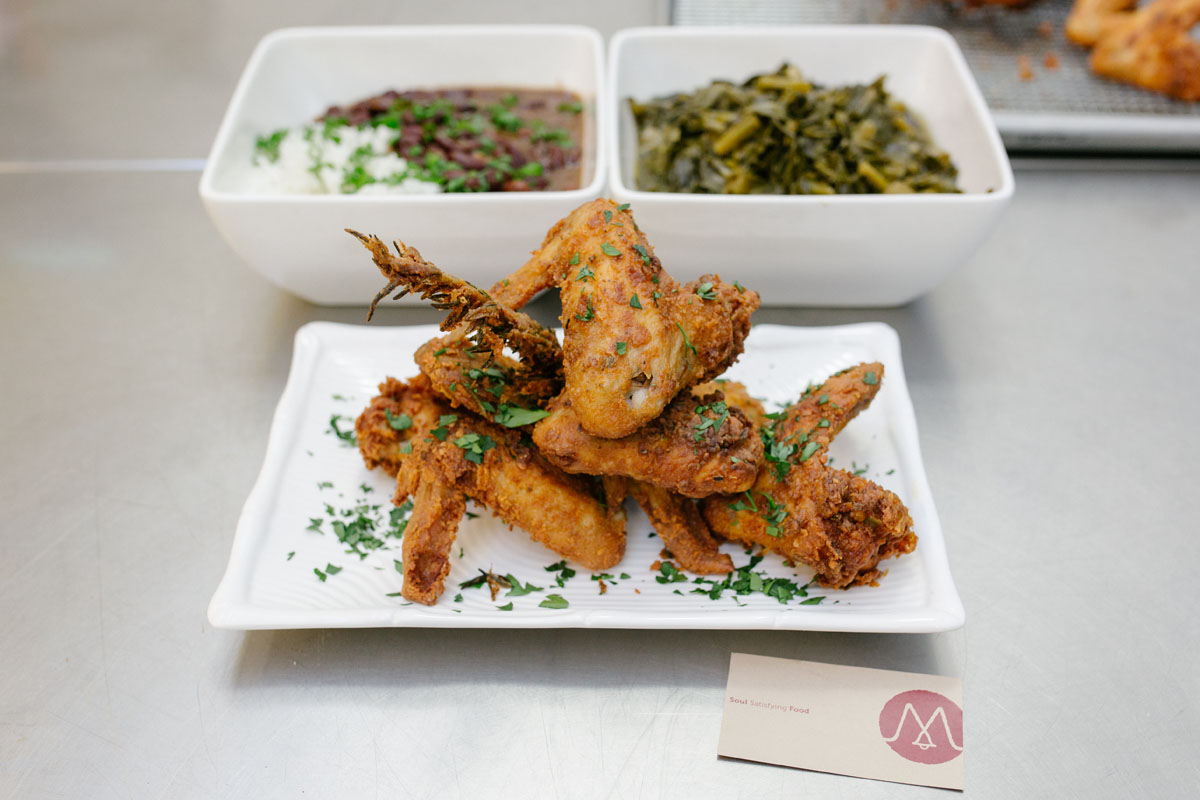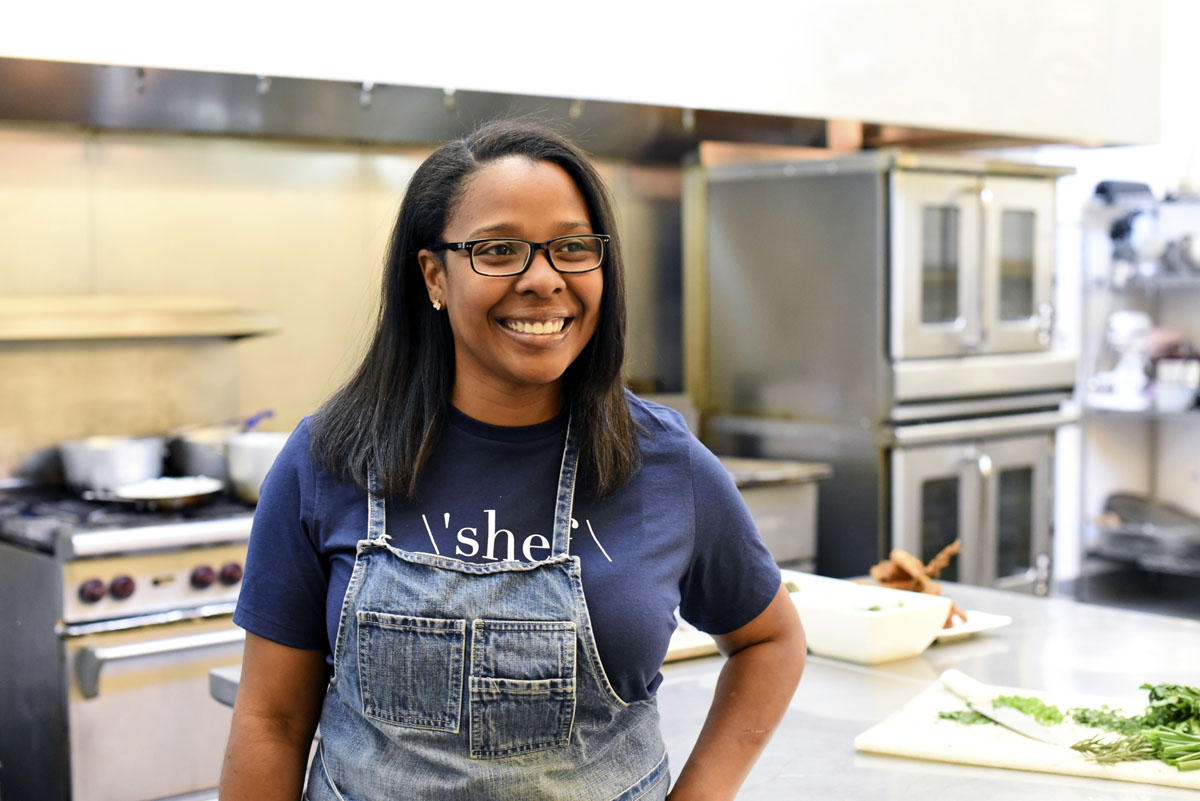 ---
Lead photographer & photo editor: Monica Lo
Portraits & additional photography: Rebecca Goberstein
Videographer & video producer: Patrick Wong
Episode producer: Rebecca Goberstein